Installing the CRM Extension
To be able to send invitations and track login information you need to install our extension.

You can do so
here
or by navigating to Settings>Marketplace> All in your Zoho CRM and searching Z Portals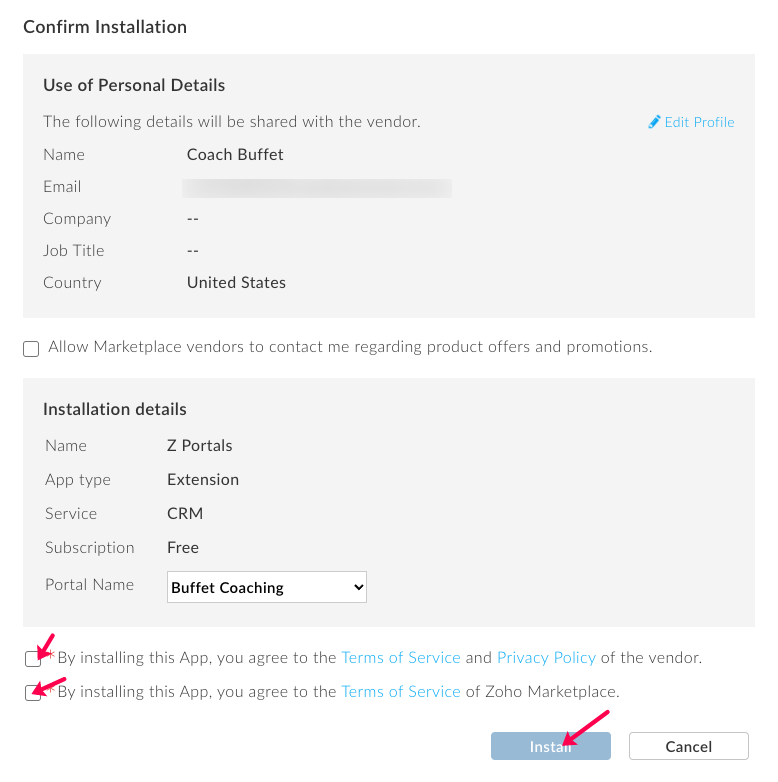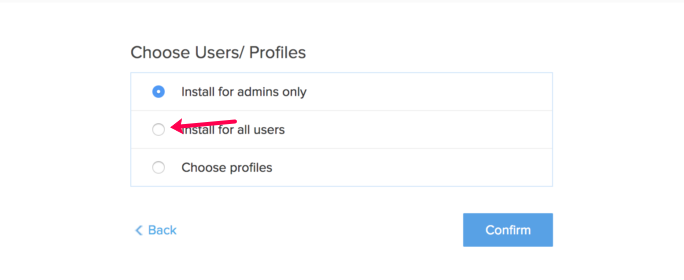 Related Articles

Configuring the CRM Extension

After you have created your page on your Wordpress site you need to add the URL into the CRM Extension. Your Portal Registration URL should include the https:// and not have a trailing "/"

Intro to CRM Extension

Our CRM Extension enables you to extend ZPortals plugin and automate user invites, auto approval, and a few other handy things. Once installed you can map your domain, customize the invitation email template, and start the setup for your invitation ...

Installing Wordpress

Before you can install the ZPortals plugin you need to install and set up Wordpress. Most hosting companies offer a 1-Click installation, however not all do. Here are the various different ways to get started with Wordpress: Domain vs Sub Domain We ...

Zoho Sign to Zoho CRM Integration

The Zoho Sign integration within Zoho CRM adds a few modules, fields and buttons to your CRM which allow you to send data from the CRM into Zoho Sign. Zoho Sign needs to be installed from the All Marketplace section of the CRM (not from the Zoho ...

Connecting Zoho CRM

Choose your domain type in the drop down that matches your Zoho account domain, i.e. https://zoho.com for USA, https://zoho.eu for Europe, etc and Select your Default Portal Type. We support the following Zoho domains: - zoho.com - zoho.com.au - ...