*As of ZPortals' version 4.3.0, Web Tabs have been replaced with Custom Pages. Throughout the Customization menu, a new page can be added using this button at the top right: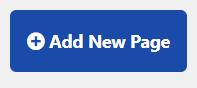 This feature gives the admin the flexibility to add custom menus that are either existing CRM modules or external elements.
When adding the new page, either select an existing CRM module menu and configure the menu as you would any other CRM module intended to be a menu. See this article for more information: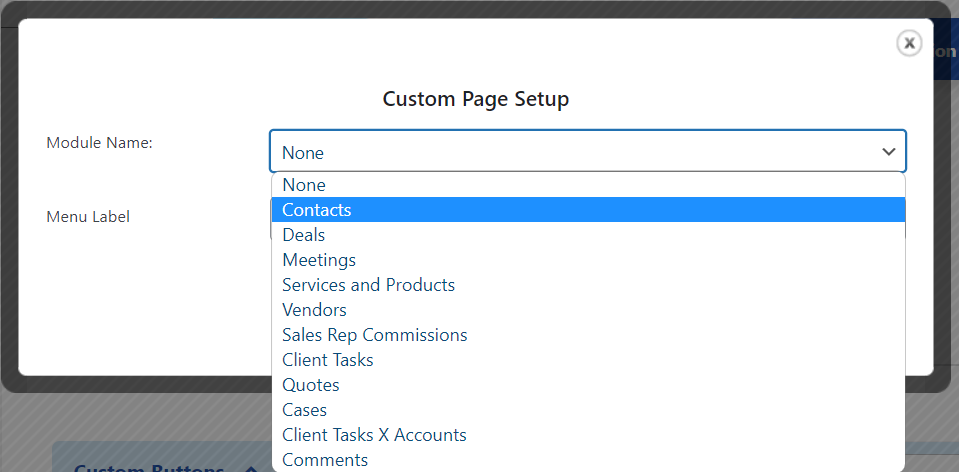 Or select "None" and enter a Menu Label to create a page that can be customized with external iFrames, Custom Buttons, Banners, Text Blocks or Video Links: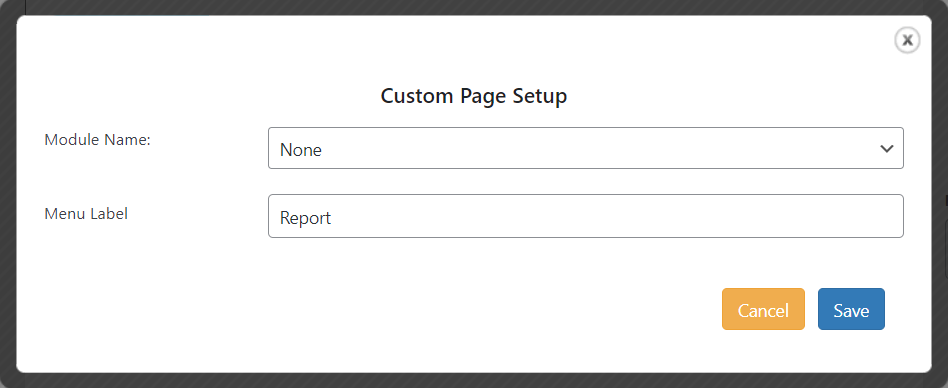 In the General Settings you can change the label and menu icon:


Click into the "Layout" tab to add the elements, sections or layouts: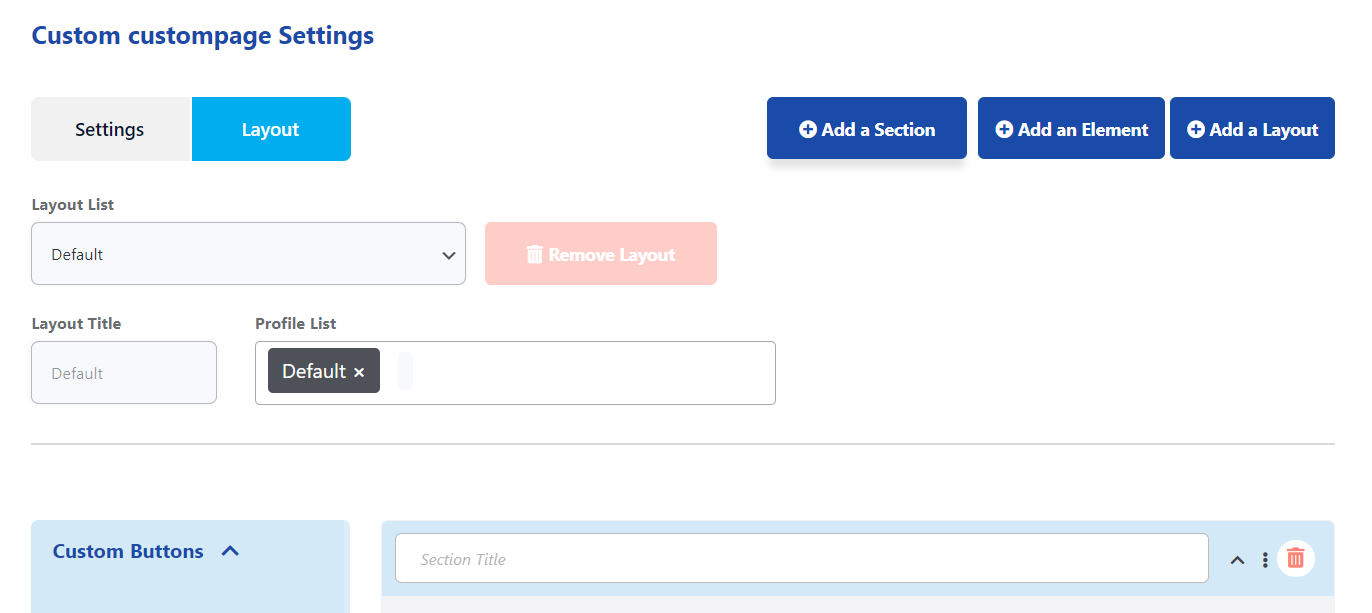 The admin can designate Custom Pages to be visible or not by User Profile (see more info on Profiles
here
).
What is an Iframe?
An Iframe is a website embedded within a website. This feature can be used to add Zoho Forms, Analytics Dashboards, internal Wordpress pages and much more.

By using a field from Zoho CRM, you can make the menu item be dynamic to each user as well.